Best Chinese Cuisine
Most Popular Food Items
Hotpot
Hotpot is a Chinese cooking method in which a boiling pot of soup stock is used to cook a variety of Chinese dishes and ingredients at the dining table.
There can usually be a division of two categories of spicy and not spicy, however, there are a lot of options available to try. Hotpots make a great dish because it is a versatile dish that allows you to put a variety of meat and vegetables.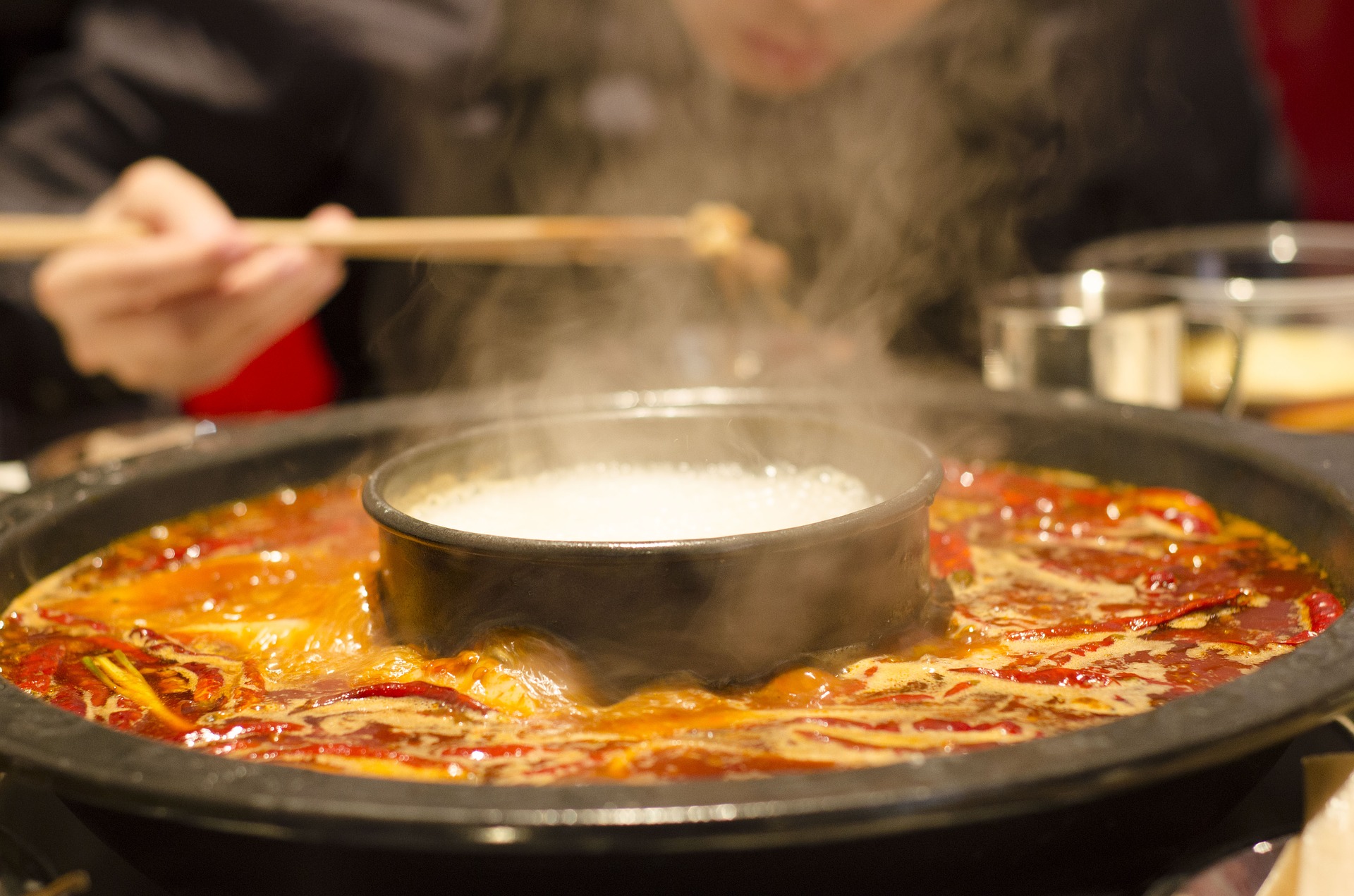 Kung Pao Chicken
This is a stir fry with chicken that provides the ideal balance of salty, sweet, and spicy flavors.
Commonly containing peanuts, vegetables, chili peppers, and chicken. This dish is a little spicy.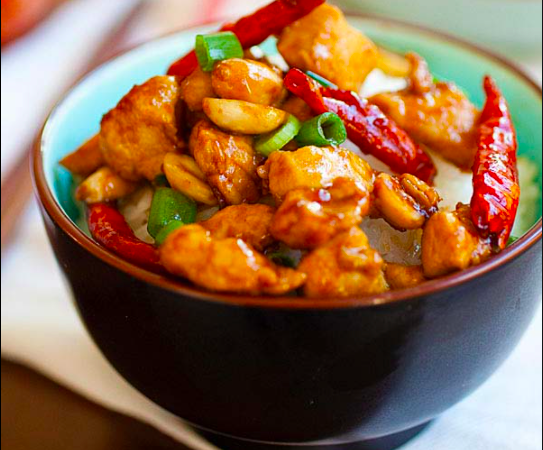 Spring Rolls
Spring rolls are covered in thin flour or rice wrappers that contain fresh vegetables and baked.
Depending on a person's taste, they may choose to have a filling that is sweet or tasty.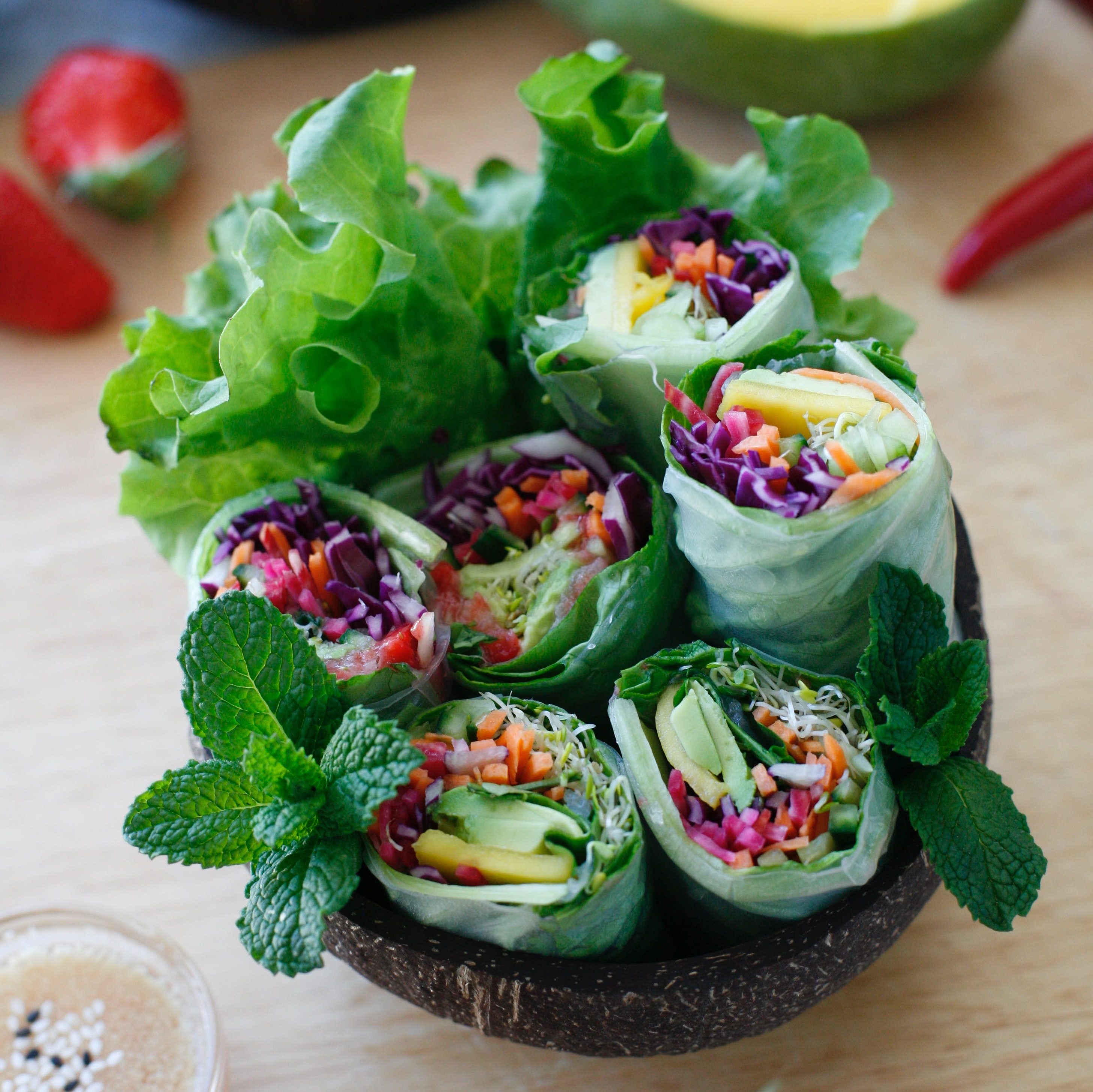 Egg Rolls
Egg rolls are wrapped in a thick and crispy wrapper that is dipped in egg, filled with meat and vegetables, and fried.
When the wheat flour-based wrappers are cooked, tiny bubbles develop, giving them their distinctive appearance.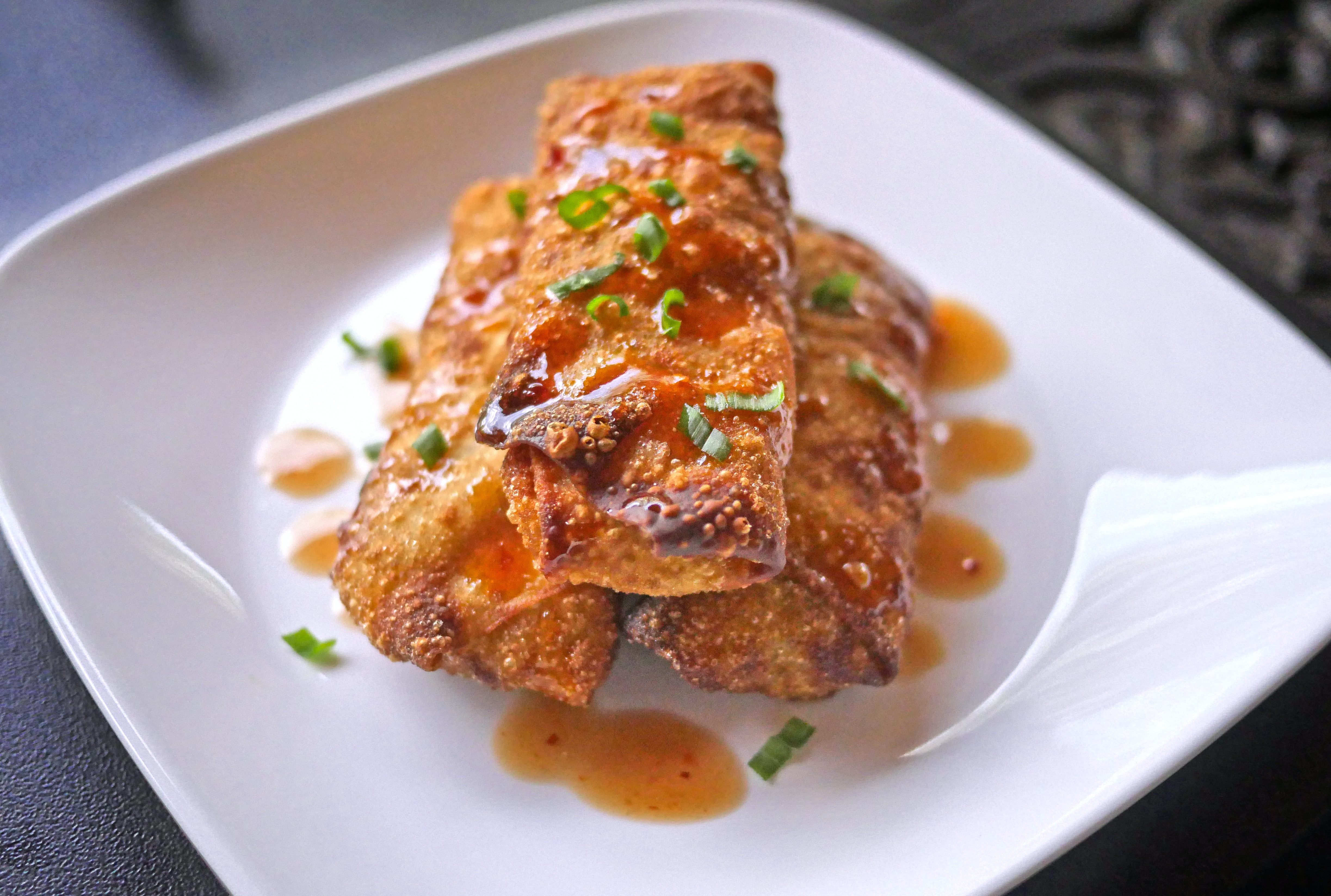 Chow Mein
Chow Mein (written as 炒面 and pronouned as "Chǎomiàn" in Chinese) is a dish that can be translated to fried noodles.
Noodles, meat, and vegetables are the main ingredients to a stir-fry. The most common meat in this dish are chicken, beef, shrimp, or pork. For vegetables, there are usually onions, and celery.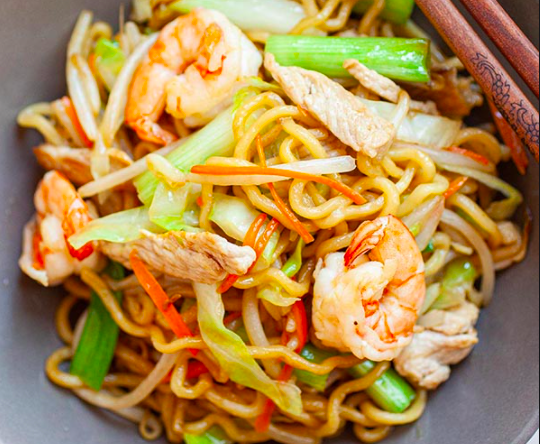 Illinois
Chinese Restaurants in Chicago, IL